One day, you've gone through your closet to get rid of some clothes you haven't worn in a while.
When you finish, you realize that you have a collection of unused plastic hangers on your hands, and you don't know what you can do with them.
Lucky for you!
In this article, I will recommend to you 8 useful ideas to store and make use of plastic hangers when not in use.
Check it out now!
Things You Can Do With Plastic Hangers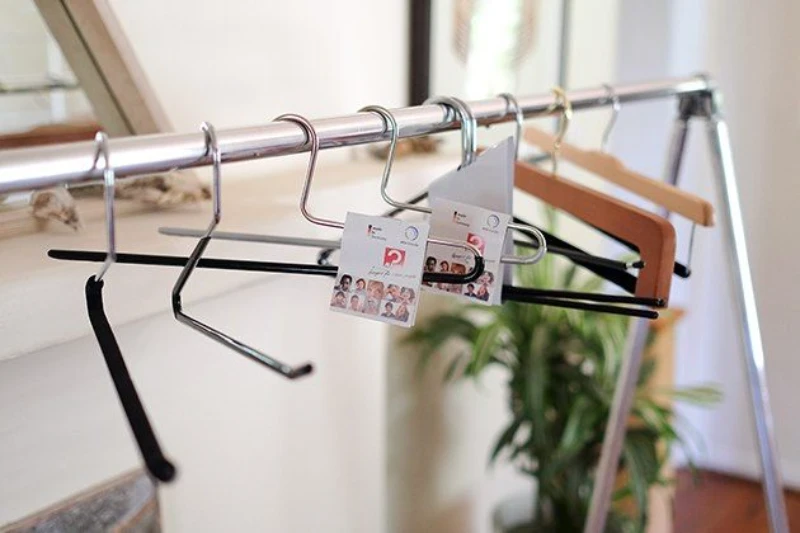 Make A Dispenser For Sturdy Paper Towel
This tip will come in handy when you have an outdoor barbecue, a camping trip, or a picnic at the park.
You just need to cut the hanger at the bottom and put the two separate parts inside of the paper towel roll. Then hang it in places that are easy to access.
Make Hangers Fashionable
If you feel your plastic hangers are boring, let's give them a fresh and fun look with washi tape. Washi tape comes in diverse colors and patterns, so you have many available options to choose from.
Add Soda Can Tabs To Plastic Hangers To Expand Your Closet
These soda can tabs will allow you to layer your hangers so you can create some more closet space and see your clothes better.
Use Shower Rings
Some cheap shower rings can make your plastic hangers more useful.
With this hack, you can hang camisoles, hats, tank tops, and other small items from a hanger.
Hang Your Books Or Newspapers
You can hang a book, magazine, or newspaper over a plastic hanger to save your spot for later.
Hold Your Sunglasses
Are you in case of having some sunglasses lying around?
It may be time to turn a waste plastic hanger into a sunglass keeper. This is an excellent way to hold some sunglasses in one place.
Let's hammer a nail on the wall, then hang the plastic hanger on it, and put your sunglass collection on the rack.
This way is very convenient and accessible. Plus, it gives a retro look to any room.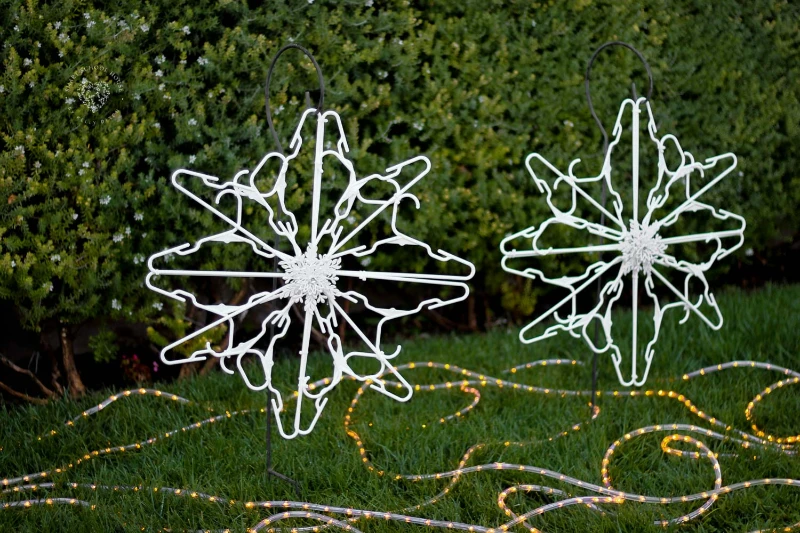 Hold Recipes When You're Cooking
One more interesting hack for you. It is to use a plastic hanger with clips to hold a cookbook open or a printed recipe to the right page.
Then hang the hanger from a kitchen cupboard.
This way is advantageous when you're cooking. Besides, this also protects your cookbooks as well as recipes from accidental spills.
Hold A Note
Besides, a clip plastic hanger is used to hold recipes or cookbooks; it also can keep a note when you're working on your laptop.
You can read and type simultaneously with no hassle at all.
Can Plastic Hangers Be Recycled?
The answer is yes, it's possible to recycle plastic hangers. However, to keep waste out of landfills, it will be better if we reuse and reduce them.
You may find some places to donate old plastic hangers, such as nursing homes, thrift stores, or churches.
Final Words
Well, I've suggested 8 different ways you can do with extra plastic hangers. I hope that this article will be useful to you.
Let us know your thoughts, as well as leave your comment if you have other exciting hacks for plastic hangers.
Thank you for reading!